Bronson Cave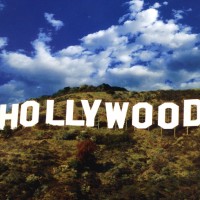 This is a spot both locals and tourists really love but few people know it exists even though we have all seen it many times on TV and in movies.
Most people call them the Bronson Caves and some of us refer to it as the Bat Cave because this is…
The Entrance To The bat Cave From The 1960s TV Series!
Recently I saw it in an episode of Get Smart called the Treasure of C Errol Madre.
In that scene they were clearly using the back entrance which has a more natural old west look to it.
The insides are often painted by the film crews to cover up any graffiti and to get the shading and light just right.
This is also a great area for hiking and the whole place is very dog friendly.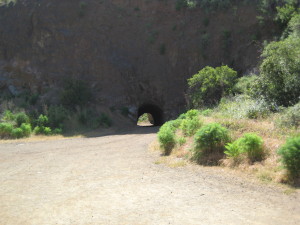 To get there follow Bronson Avenue north. AT one point it will merge with another street and you just keep heading north into the hills until you come to a locked gate. Park in the lot on the left at the end of the road and then walk back the way you came about 50 yards and take the road on the left. Stay on the road and you will run right into the cave.
This is also a great place to get a close up view of the Hollywood Sign.
&nbsp
Below is a very bad video I took on a recent visit.