360 degree views and videos in Los Angeles…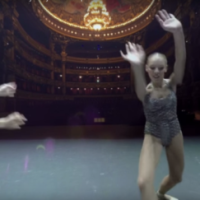 Now you can watch 360-degree videos of ballets, operas and symphonies… as well as many other places in LA!
The virtual reality world is upon us in the Los Angeles area… You can now enjoy many events and surroundings in full '360-degree' viewing.
Even if you don't have a virtual reality headset for your smart phone, which many are available at a very reasonable cost, you can easily enjoy the full 'surround' images and videos from your favorite, tablet, laptop or desktop.
You simply pull up the images/videos and pan your touch screen or finger your pad/mouse in any direction you wish to view the surroundings, and enjoy the different viewings angles in real or pre-recorded times.
Now enjoy areas you've only dreamed about visiting.
You see, many theaters, concert venues, events and interesting locations around the Los Angeles region are being filmed with 360-degree cameras.
Imagine wondering what the sunset is like at Malibu on any given day… Now, you don't have to wonder any more. Just pull it up and view at it any angle you wish, as though you were standing there, live!
Below is a news release from a late 2015 Los Angeles Times release that describes this experience.
Expect Free Things To Do In Los Angeles .com to deliver many Blog Posts that will show you many events for you to enjoy on your smart device. It's time to participate in this exciting… fully immersive [being there] experience!
Here's the 'direct' YouTube link to view right now…
https://youtu.be/L2Be11a_Rgo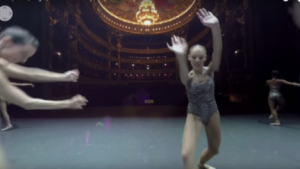 Credit given: Tracey Lien Contact Reporter @ LA Times
"… users drag their mouse or finger on the screen to watch the same show from different angles. With a 360-degree camera set on stage, viewers can watch performers dance around them, toggle the camera to watch the audience and even point it at the ceiling to admire the lighting…"
Read More Here, and go try this experience for yourself…
http://www.latimes.com/business/technology/la-fi-tn-google-360-video-cultural-20151201-story.html